Welcome to our virtual lessons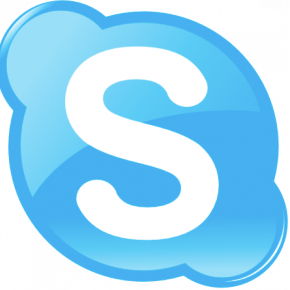 Be a part of our online community!
HVSTE is now offering online violin and viola lessons over Skype. It doesn't matter if you live in a remote area where it can be hard to find a good teacher, if you can't make the commute to lessons in town, or if you simply just want to stay in the comfort of your own home and learn. As long as you have high speed internet, Skype violin or viola lessons are a great opportunity for you or your child. 
The cost of a Skype lesson can be found on our tuition pages and you can pay for your lesson online via PayPal. 
Please contact me today to schedule your first Skype lesson! 
Skype name: hannahrayhoward
Email: hannahrayhoward@gmail.com