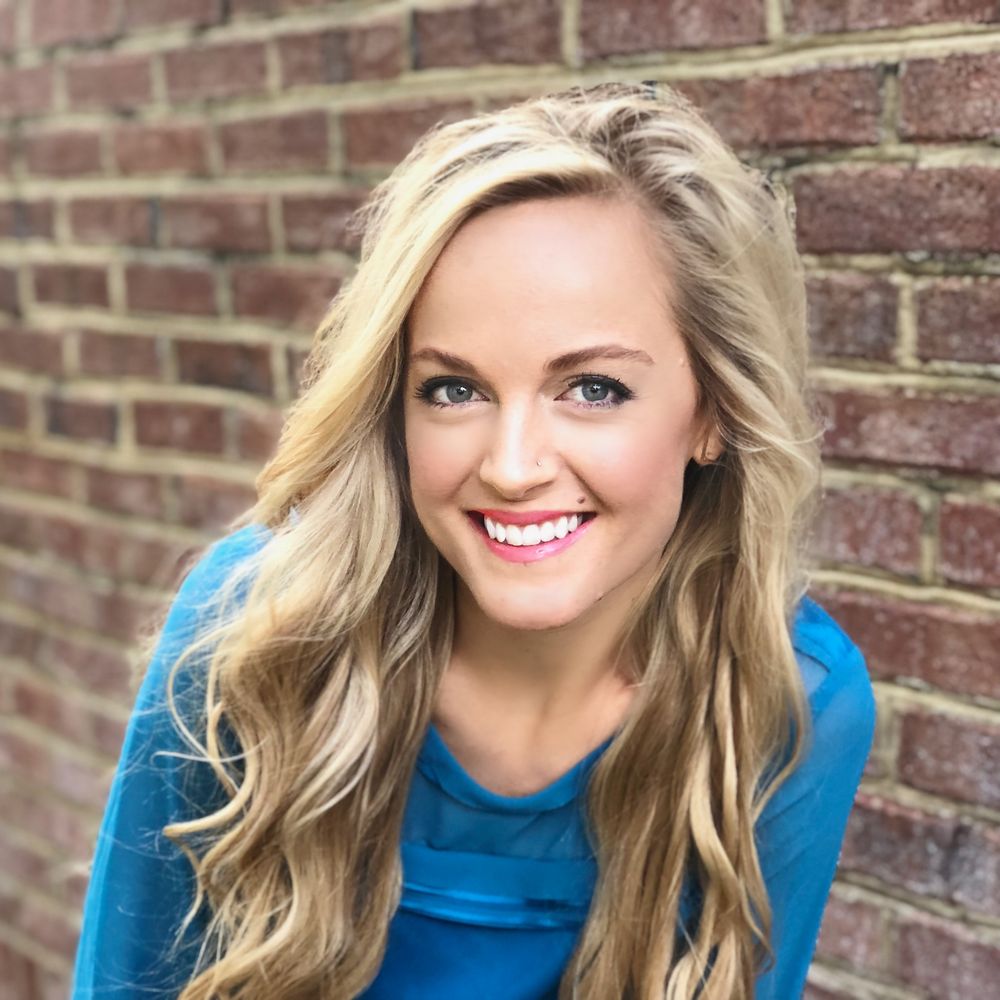 Hannah's Ballet Academy
Beginning ballet and creative movement classes ages 2-8.
Come join us as we present beginning ballet techniques in a fun way through creative movement to kids songs and Christian music.
FALL SEMESTER START DATE: September 8th.
Classes will be held on Fridays.
Baby Steps / Creative Movement Ages 2-3: Friday 9:45am-10:15am
Pre-Ballet Ages 4-5: Friday 10:15am-11am.
Primary Ballet Ages 6-8: Friday 11am-12pm.
LOCATION: 442 Wolverine Drive Bayfield. In the upstairs dance room at Joy in the Messiah Synagogue.
END DATE: December 15th.
RECITAL: Early May TBA
TUITION: Tuition is billed monthly, and is due by the first class of each month. It includes 14 classes for the fall semester over the course of 4 months. Make-ups will only be given in the event of the teacher missing. /registration-form
ABOUT THE TEACHER: Hannah Johnson is a Fort Lewis College graduate with a degree in music on the violin. She has studied dance since she was young; at Dance in the Rockies and taking classes during college. Hannah has helped lead and choreograph dances for the Joy in the Messiah dance team for over 14 years, preforming at various events and ministry outreaches. Hannah also teaches pre-ballet with Ballet Durango. Her other teaching experience includes teaching mommy and me and beginning ballet at Becoming Ballet and Barre dance studio in Orlando, Florida. She has also run a Suzuki based violin program with all levels and ages. Hannah hopes to introduce the beginning steps of ballet to little ones in a positive environment that brings glory to our Creator.